Charting the Course from Impossible to Possible
We take on specific problems, build an army of people best positioned to solve them, and give them access to what they need — mentors, funders, and partners — to attack the problem from all sides.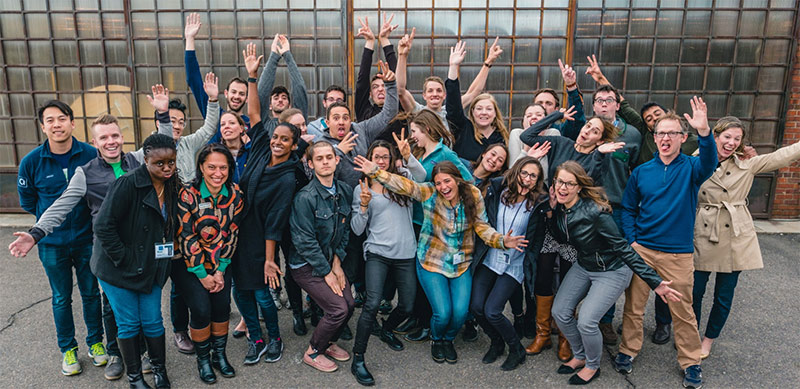 Drawing from our vast network, we build coordinated movements of people—ventures, companies, foundations, governments, policy makers, funders, and more—who are all positioned to make a dent in a problem. Below, you can see hypothetical examples of how we might pull in real members of our network around different issues.
Save
Save
Save