Partners for a Clean Environment (PACE) is your one-stop-shop for business sustainability in Boulder County. At no cost to your business, PACE provides:
• Expert advising services
• Assistance with rebates and financing
• Recognition for your business efforts
• Certification for your achievements
Join more than 3,000 PACE Partners committed to supporting a strong economy and implementing environmentally sustainable practices in our community. PACE services are available to businesses in Boulder County.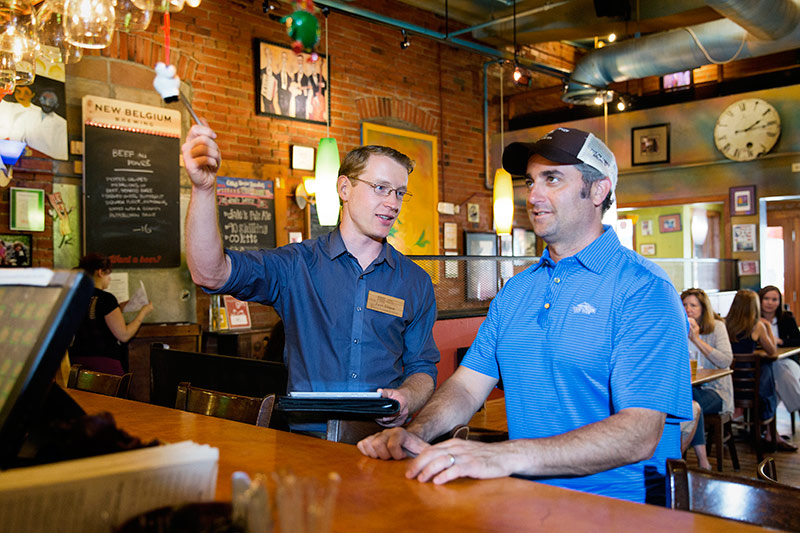 Save